The path is here for a faster way of connections with your customers
Connect with new customers every day - Create instant engagement - Build an army of conversational solutions
Learn More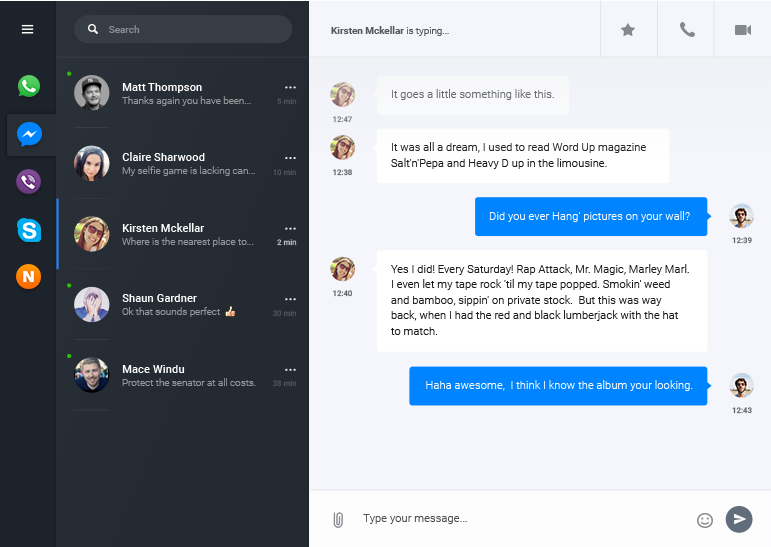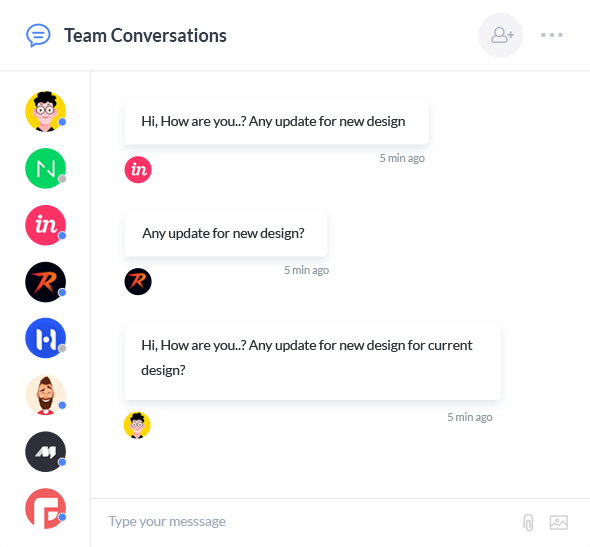 The best Innovative Chatbot and automation are here to expand
Assist customers in real-time with a collaborative inbox, automation, and self-service support.
Genie Bot helps your marketing, sales, and support teams easily connect with customers through personalised conversations that build trust and grow revenue.
Learn More
Why choose us to watch this video know more
Automate Your Marketing
From lead capture to engagement campaigns, Geniebot  conversational experiences for the web and messaging channels will increase conversion rates and boost revenue for your business.
Simplify Customer Support
Launch your chatbot in minutes and automate complex customer interactions, achieving more than ever while reducing development and operational costs.
Customer Expriences that sell
Grow your revenue, cut operational costs, and delight your customers.
Information Retrieval
Never miss sales opportunities
Immediately see when a company has an emerging demand for your product with 30+ sales triggers. Use alerts for relevant events to identify new prospects and sales opportunities!
AI Help Desk
Service desk chatbots and automated request routing are just the beginning. AI- and ML-driven tools will soon tap predictive analytics for better decision making in incident management, demand planning and more.
Flexible Functionality
Sales preparation made easy
Our advanced crawlers collect and analyze content from publicly available online sources. Get deep insights into your target accounts with holistic 360° company profiles to close more deals faster.
Whats our clients said about Genie Bot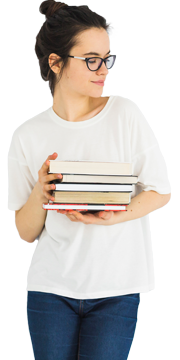 After embedding Genie Bot  on our website an operational platform, we are closing deals faster, customer support has never been so efficient.
We are able to send automated notifications to customers
Olivar Lucy
CEO at Foremost Tech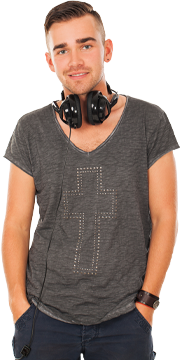 One area where where we are  advancing is in providing "an automated 24x7 first-contact chatbot experience for users,
Geniebot has increased out customer satisfaction Index
Jon Day
CEO at ET Deals
Richer conversational experiences . Book a Demo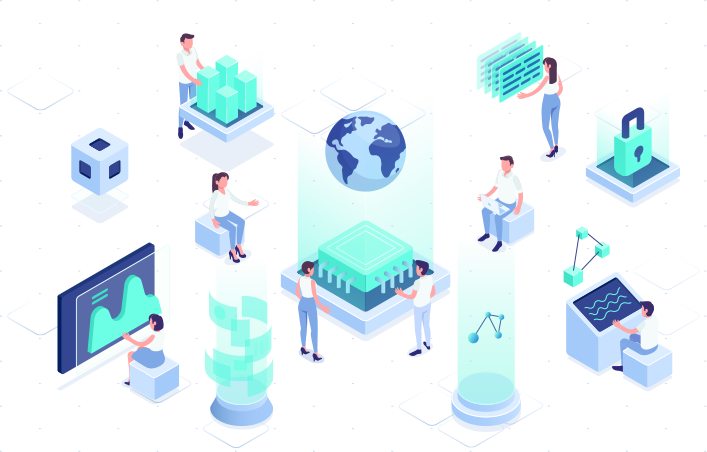 Choose The Pricing Plan
Business
$19/ monthly
Up to 1 chat operators
100 ChatBot Triggers
24/7 Live Chat
Email Integration
Messenger Integration
Visitor Info
Mobile + Desktop Apps
Quick Responses
Drag & Drop Widgets
Visitor Notes
Google Analytics
Premium
$29/ monthly
Up to 2 chat operators
100 ChatBot Triggers
24/7 Live Chat
Email Integration
Messenger Integration
Visitor Info
Mobile + Desktop Apps
Quick Responses
Drag & Drop Widgets
Visitor Notes
Google Analytics
Professional
$99/ monthly
Up to 3 chat operators
100 ChatBot Triggers
24/7 Live Chat
Email Integration
Messenger Integration
Visitor Info
Mobile + Desktop Apps
Quick Responses
Drag & Drop Widgets
Visitor Notes
Google Analytics
Business
$199/ yearly
Up to 3 chat operators
100 ChatBot Triggers
24/7 Live Chat
Email Integration
Messenger Integration
Visitor Info
Mobile + Desktop Apps
Quick Responses
Drag & Drop Widgets
Visitor Notes
Google Analytics
Premium
$299/ yearly
Up to 5 chat operators
100 ChatBot Triggers
24/7 Live Chat
Email Integration
Messenger Integration
Visitor Info
Mobile + Desktop Apps
Quick Responses
Drag & Drop Widgets
Visitor Notes
Google Analytics
Professional
$399/ yearly
Up to 7 chat operators
100 ChatBot Triggers
24/7 Live Chat
Email Integration
Messenger Integration
Visitor Info
Mobile + Desktop Apps
Quick Responses
Drag & Drop Widgets
Visitor Notes
Google Analytics
Practice active listening and follow through
Qualify your leads & recognize the value of word your customer will love you
Try It Free Now